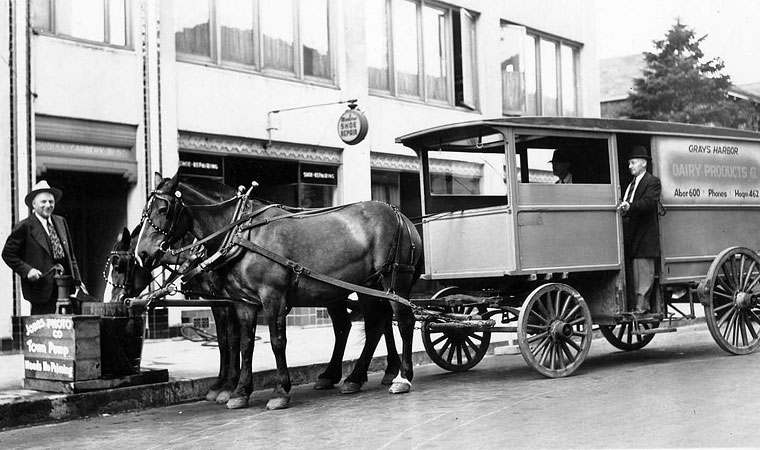 General information
For general information requests, e-mail us at info@graysharborgenealogy.com.
You can also contact us at:
Grays Harbor Genealogical Society
P.O. Box 916
Aberdeen, WA 98520-0916
Our meetings are the second Saturday of each month. Our next meeting will be 10 Jun 2023 at 10:00 a.m. at the Hoquiam Library downstairs meeting room and via Zoom. The program will be "Using Newspapers" with Debbie Stiles-Lusk. For more information, email us at Info@GraysHarborGenealogy.com.