Research & Services
Are you looking for ancestors who may have lived in Grays Harbor County or its predecessor Chehalis County? There are a number of ways to do that.
Submit a query
Queries will be answered by one of our volunteer Society members. There is a $10 minimum donation for each research request. Records are sent only upon receipt of payment. The fees collected are used to help defray the costs of maintaining our Research Library and other Society programs. You will be contacted by one of our volunteers shortly.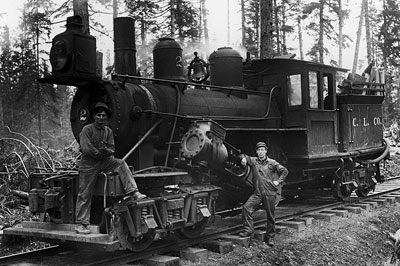 Search the Obituary Database
We've developed a new resource for area obituaries and death notices — only available from the Grays Harbor Genealogical Society. Members of the Grays Harbor Genealogical Society are continually entering information into this obituary database. To date, almost 80,000 Grays Harbor area obituaries and death notices have been entered.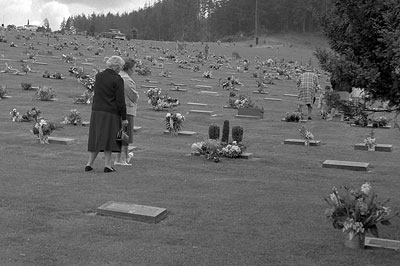 Visit the area
Few activities are more thrilling than standing where your ancestors walked, worshipped, or died. If you're planning to visit the area, contact us. We have members who have lived their whole lives in the area and can help find buildings, streets, churches and cemeteries or make connections with other people who can help you with your search. We've also published a "Getting Started" guide to help you.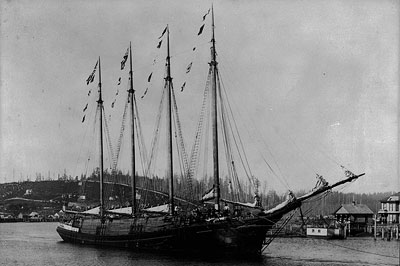 Use our research library
Consider visiting the Grays Harbor Genealogical Society's unique genealogical Research Library at the Hoquiam Timberland Library, 420 Seventh Street, Hoquiam, Washington. The library is open by appointment and is staffed by Society volunteers. There is no fee to use the Research Library, although there is a small fee to make photocopies. Wireless high-speed Internet is available, as well as a one-of-kind Grays Harbor Obituary File, containing more than 75,000 local obituaries, death notices, and funeral records. We can help you find history on your ancestral roots in Grays Harbor County from the late 1800s forward with our vast holdings of obituaries, mortuary and cemetery records, death certificates, local histories, Polk City Directories, and much more. We recommend you contact us in advance to ensure staff are available.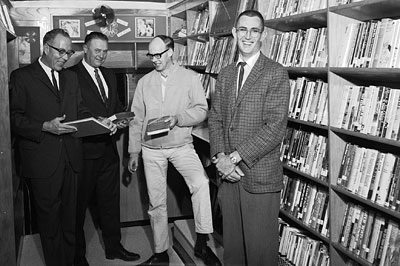 View our surname file
Like most genealogists, we believe everyone is related somehow. Therefore, with ancestors from every corner of the globe, we maintain a Surname File to help find those connections. If you want more information about a name, please email us at info@graysharborgenealogy.com.